a SoilCup.com initiative
Why Partner With Us?
Can you imagine earning handsome payouts every month sitting at home with all comforts and with near & dear one's? Yes, it is possible, if you associate with us with full Intent and Passion.
Before you understand HOW you can earn in this business, you MUST understand the BUSINESS! Itself.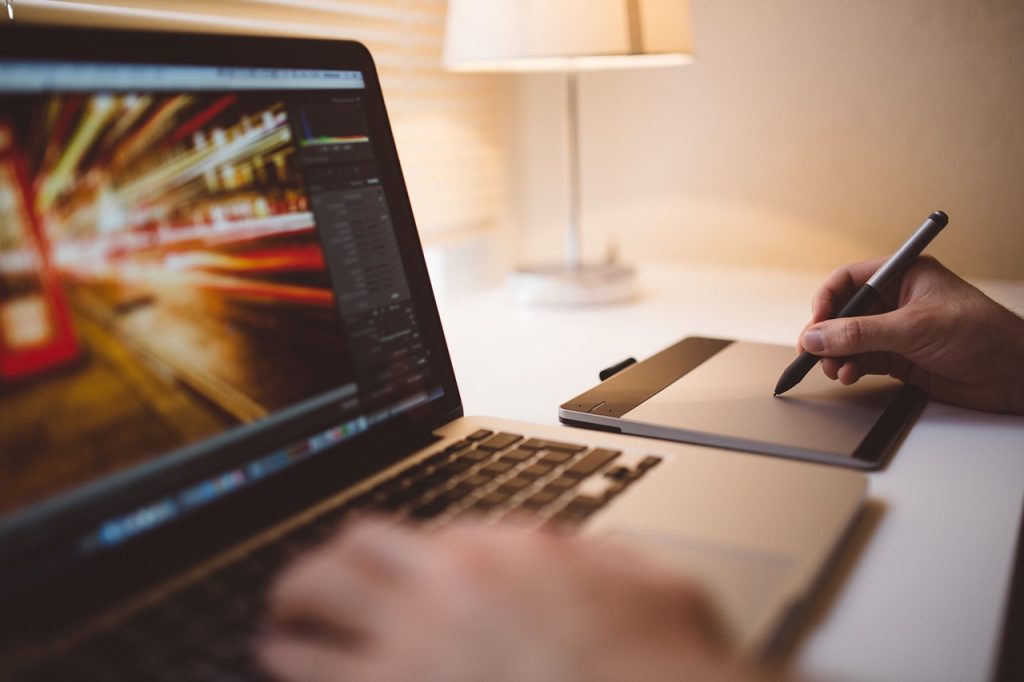 Business Savvy Approach
In our kind of business, there is a lot of effort at the backend. To create an Image Flyer or a Video Flyer, it takes a lot of creativity and understanding customer requirement and managing expectations. And, that's the reason we at times lose or say spend almost 100$ towards production and promoting the video per Client (Interviewee). As you are aware that producing the video and promoting it on Social Media comes at ZERO cost to the client, hence it is a dent to profitability. If you can only understand this as a Partner, half of the battle is won…. hence, we request Associates to be business savvy.
Approaching The Customer
Post, the free video feature, the role of the Associate changes to FARMING or NURTURING the RELATIONSHIP. It is PRUDENT before you Consult or Advice the customer, one should know the entire business model and situation of the Client. Small things matter, and that's the reason, be on ASK mode and not TELL or SELL Mode initially. Make an effort to identify the pain areas and try and spot the Gaps. 
Once you have created a BOND OF TRUST and have the knowledge of customer business, you can look at the business from OUTSIDE as a Football coach. Once a customer places trust on you and raises his 1st order, be it for Digital or Recruitment or Training or anything. Do a quick Prework. Map his or her EXPECTATION. 
Always remember to use the 50:50 rule. Don't run alone. We recommend customer participation should be 50% and YOU should be 50% as facilitator or guide. 
Eg – If a client wants to get an image flyer made. Ask for CLIENT BRIEF. He/She will give you either recorded voice or scribbled on a page (which must have the content and overall design that they have in mind). This will capture his expectation and we know what his need is and no scope for guesswork, 
Payout Structure
ZERO MONTH (0 month is the month in which PIP joins)
Then comes 1st, 2nd and 3rd month
Minimum Expectation:
Total 5 Interviews in month 0 & 1
Total 10 Interviews in month 0, 1 & 2
Total 15 Interviews in month 0, 1, 2 & 3
On Service Delivery
The services would include digital services, content creation, training, recruitment, consulting, Insurance, travel and immigration, sponsorships etc.
You earn as per the slabs of business you source. It is also linked to the interviews that you bring in.
Payout Grid – 
Booster – More earnings per PIP
Upon referring to a Partner-In-Progress, YOU will earn an additional 5% of the total income the partner earns. (eg. If a partner earns Rs.1,00,000 in a month YOU will get Rs.5,000 as referral booster)
Growth –
Who doesn't want to GROW and INFLUENCE? We have that for all PIP's. PIP may choose to become a Subject Matter Expert (SMEx) with the company once he/she fulfils the below criteria. The same is subject to management approval as well. Role of a SMEx is the fulfilment of deliveries in specific business vertical.
Minimum Qualifying criteria is as below
Minimum of six months of association with the company
Minimum 20 interviews in the last six months
Minimum income of Rs. 90,000 in the last six months
All the payouts to be done on successful deliveries only. In case of any service that involves replacement clause or falls in the refund policy period, the payout to made after that.
All the Bills from PIPs have to be submitted by the 5th of the next month and the payments will be credited by 25th of the same month after no amount is outstanding from the client-side.
Hope we have been able to explain the partner in-progress program. In case you need any more clarity? We are just a call away
Joining Fees has been kept as Rs.5,900 (Inclusive of taxes). Rs.500 per interview is given to a PIP for first 10 Interviews.
Note – The above payout structure is valid till 31st March 2022. The same can be revised at any time at the discretion of the management without prior notice.
Happy Earning!


click to know about isupport program


Facebook


Twitter


Youtube


Instagram


Envelope


Linkedin

Visit Our YouTube Channel