All Generations Campaign!
And Pat Somebody's Back for a reason BEST known to you. Let the whole world know now!!
This is an unbiased campaign and you can participate from any city, any state and from any business. The only criteria is that you MUST be an entrepreneur from last one year. Entrepreneurs from all walks of life – Young, Middle-Aged, Old, Male, Female are eligible to participate.
Know the rules to participate in the campaign
registrations closing soon
Last date to register is 15th June 2021
Hightest numbers of Shares
Highest number of comments
The names and pics used of the top three winners is just indicative and to explain the campaign! All the self-recorded videos will be published on Facebook only.
Winners Video Will Be Published on all our Social Media Platforms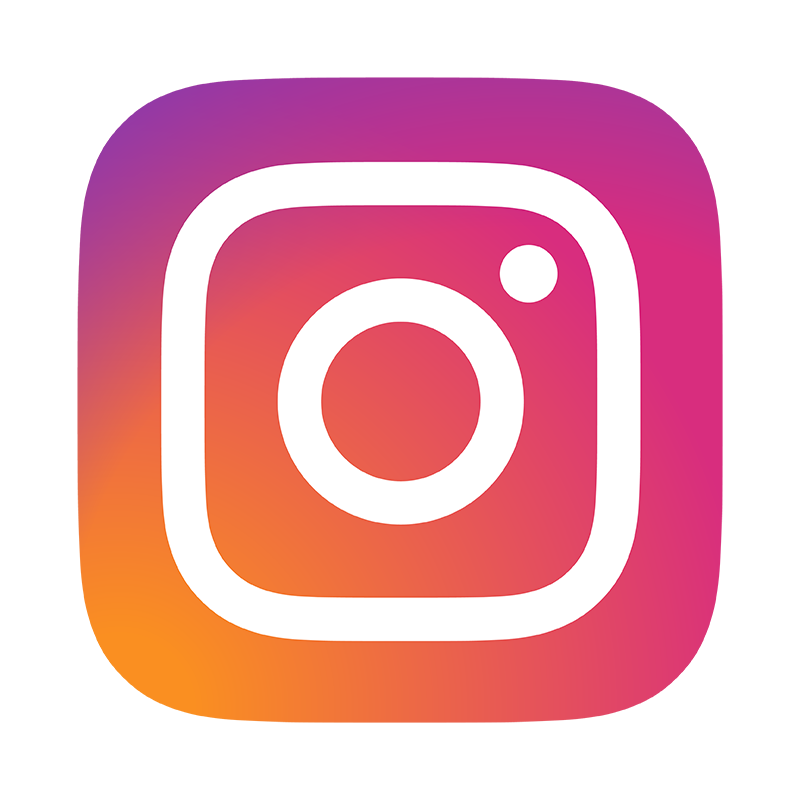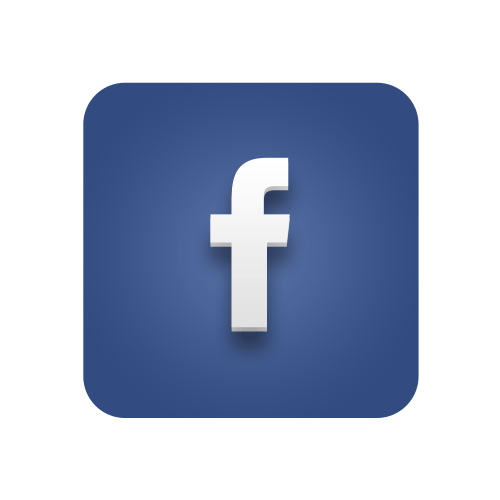 Be a SPORT, Participate in "Pat a Back Campaign" today
Call us to discuss or just send us a WhatsApp message to know more about the campaign