a SoilCup.com initiative
Why Partner With Us?
Imagine earning handsome payouts every month sitting at home with all comforts and with near & dear one's? Yes, it is possible, if you associate with us with full Intent and Passion. 
Before you understand HOW you can earn in this business, you MUST understand the BUSINESS! Itself.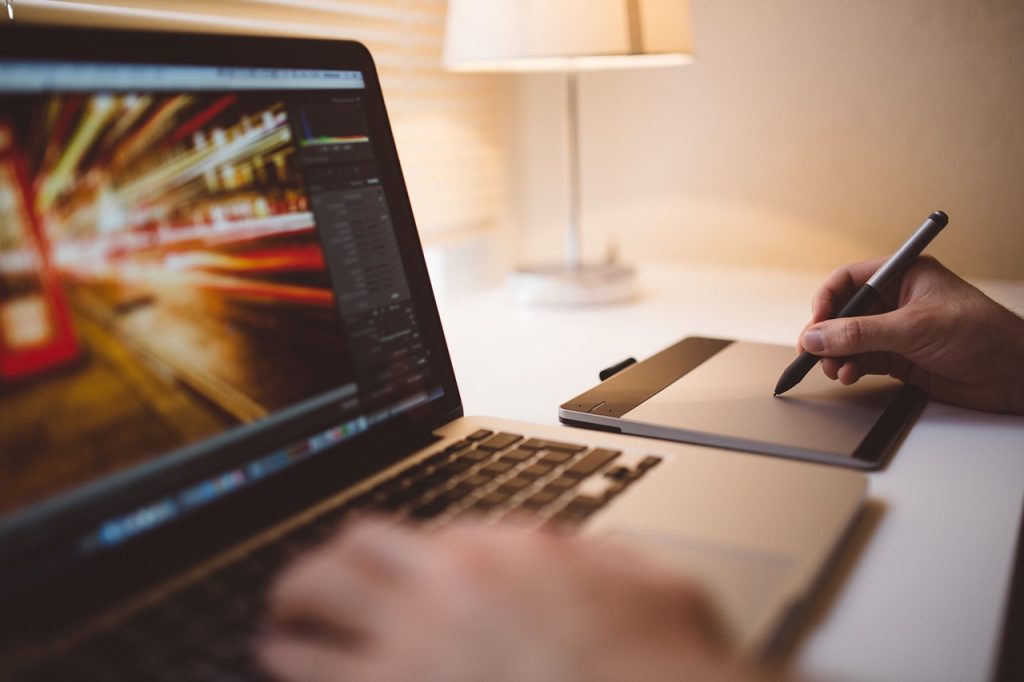 What is this Business?
We are in the communication business. Our client/s, who are generally an MSME owner, manages all the functions of the business alone. S/he is the overall driver of income and expenditure. In the midst of all this rigmarole S/he often gets sucked into day to day business affairs and often neglects the most important element of his business i.e. CUSTOMER. We specialize in communicating with the customer starting from acquiring to serving the customer at all stages of life cycle with the company. Be it B2B or a B2C business model, we have solutions ranging from websites, business videos, campaigns, flyers, catalogs, handling/managing social media etc. In our kind of business, there is a lot of effort at the backend. To create an Image Flyer or a Video Flyer, it takes a lot of creativity and understanding customer requirements and managing expectations. And, that's the reason we spend a great deal of time talking to customers and understanding his/her business and requirements. We call ourselves solution finders. We have exceptional listening skills. We are proud to be serving the under-served or under-banked customers.
Our Approach
The role of a PARTNER is in 3 stages – ACQUIRE / NURTURE AND GROW the relationship. As a PRUDENT PARTNER, we expect before you Consult or Advise the customer, you should know the entire business model and current situation of the Client's business. Small things do matter, and that's the reason, you have to be on ASKING mode and not TELLING or SELLlNG Mode initially. Your effort should be to identify the pain area/s and try to acknowledge/spot the Gaps. 
Once you have created a BOND OF TRUST and have the knowledge of customer business, you can look at the business from OUTSIDE as a Football coach. The customer will not hesitate to place his trust on you and will be willing to do business with you. Be it for Sales Or Marketing Or Digital Services etc. 
Always remember to use the 50:50 rule. Don't run alone. We recommend customer participation should be 50% and YOU should be 50% as facilitator or guide. 
Payout Structure
On Service Delivery
The services would include digital services, content creation, consulting etc.
Payout Structure – We have kept it very simple Payout structure of up to 15% of self-sourced business
Up to 1 lac – 10%
More than 1 lac – 15%
All the payouts to be done on successful deliveries only. In case of any service that involves a replacement clause or falls in the refund policy period, the payout is made after that.
All the Bills from PIPs have to be submitted by the 5th of the next month and the payments will be credited by 25th of the same month after no amount is outstanding from the client-side.
There is a fixed Joining Fee of Rs. 9,900 (Inclusive of taxes). As a special promotion, there is a waiver of 100% fee if a PARTNER is joining before May 31, 2022.
Note – The above payout structure is valid till 31st March 2023. The same can be revised at any time at the discretion of the management without prior notice. Selection of the PARTNER will involve a process and the final decision will be at the sole-discretion of the management.
Happy LEarning!


Click here to know more


Facebook


Twitter


Youtube


Instagram


Envelope


Linkedin

Visit Our YouTube Channel