We are delighted to have "YOU" on our website. Entrepreneurship is a great "SHIP" that you are traveling in. It takes courage to hop-in in the ship and continue to sail. Specially when you are a first generation entrepreneur, You must have come across many entrepreneurs that leave the journey in between and start doing a job. It's only after one or two generations, one feels that they are from a business background. The only difference in a successful entrepreneur and not so successful, as of now, is the "ECOSYSTEM" that you create or gets created for the business to run..
SoilCup is a symbolic creation of an entrepreneur. If an entrepreneur is a potter then SoilCup is his business creation which he cherishes while creating and is passionate about. 
Entrepreneur creates something beautiful, sustainable, useful. Like Soil in its most basic form can be moulded to a beautiful clay cup. Similarly an entrepreneur only has an idea and gives shape to that idea through sheer grit. An entrepreneur is an agile learner and continues to upgrade his skills.
In this journey, he succeeds to know what works and what does not.
"Coming together is a beginning, staying together is progress, and working together is success." Henry Ford
If you are an entrepreneur then you need to understand that its only when you decide to come forward and interact with your audience through your self-recorded videos – then only your audience will trust you and do business with you. For you to be able to do so, you need to buy the right equipments. A Camera, Green Screen and a stand, good and economical mic, tripod for your mobile camera or a DSLR, phone mount, ring light. All this will help you create quality content and good presentation. Trust your calling and just go all out. Click on the link below to find some of our recommendations but we strongly suggest that you take your own decision as per your budget and convenience. Our role is just to help you with some basic information that we think are good. Due diligence from your end is important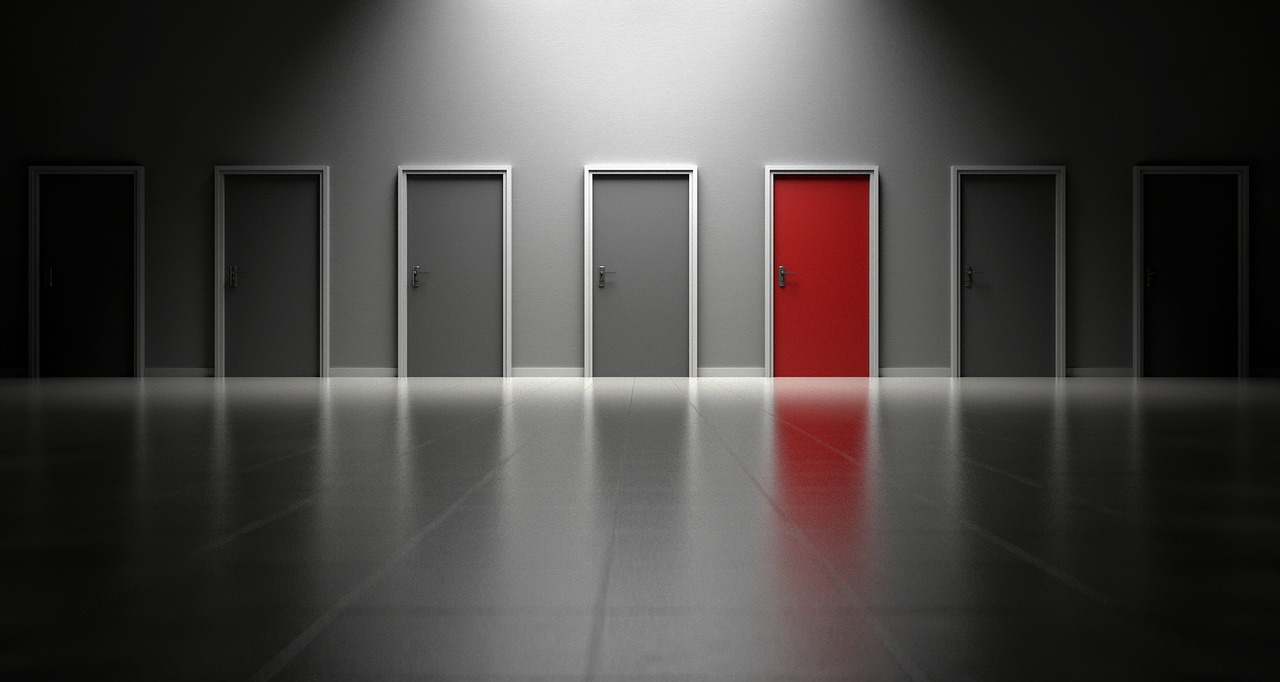 Want to work in isolation?
Or join a community & cross learn?
SoilCup is a platform where entrepreneurs are welcome to share their entrepreneurial journey.
Story of Entrepreneurship is very similar to a story, 20 Heartbeats… It is about a painter who paints a horse for a very wealthy man.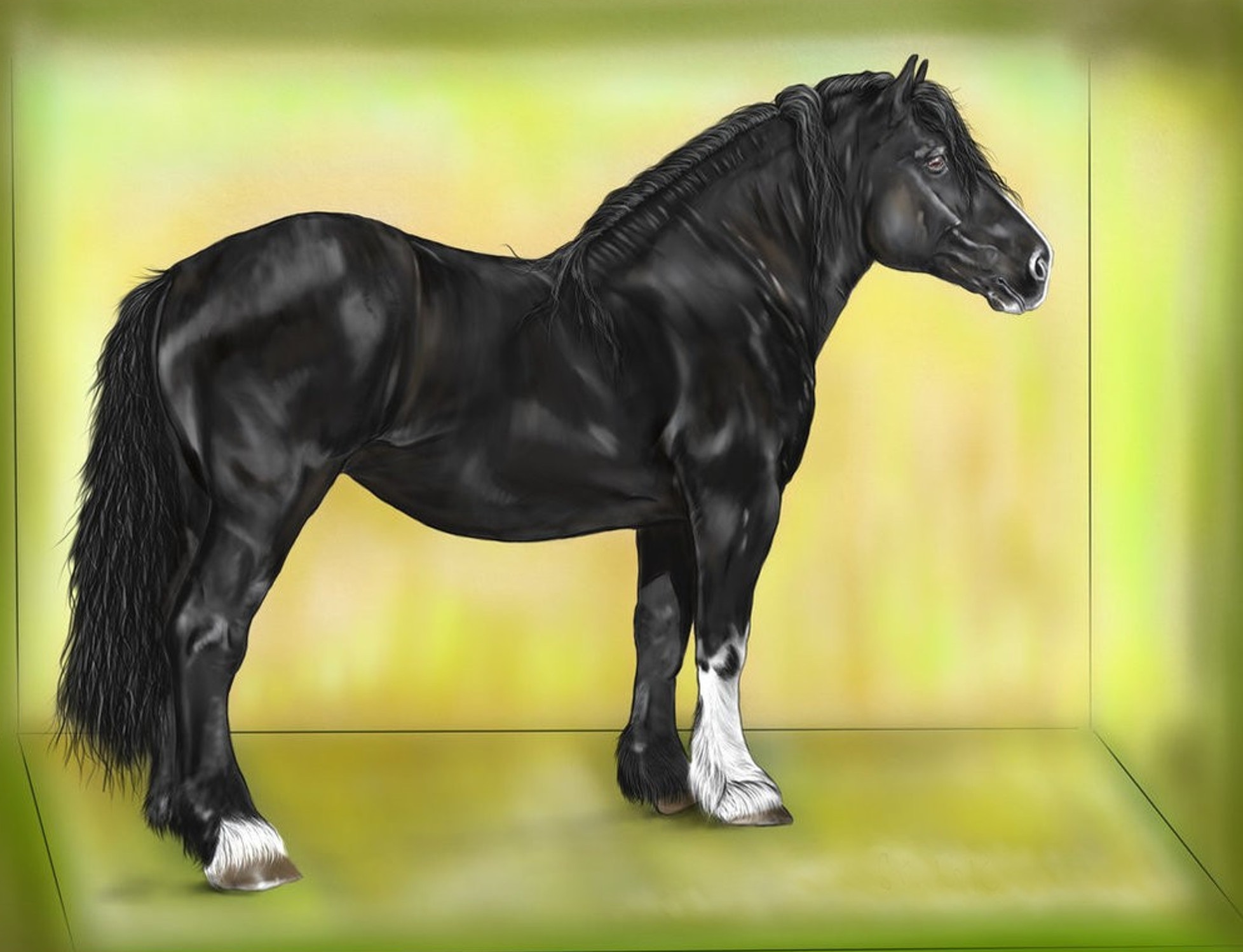 The rich man pays this famous painter to paint his favourite horse. But years go by and the painter won't finish the painting. The rich man finally shows up at the painter's house and demands the painting. The painter obligingly whips out a piece of parchment, dashes off a horse in black ink with his brush, and then hands the painting to the rich man. All this takes less than the time of 20 heartbeats.
The rich man is, of course, aghast. He storms after the painter to demand his money back. However, as he walks after the painter, he sees what has been taking so long.
All along the walls are hundreds and hundreds of painted horses. The painter wasn't procrastinating, he was practicing. The rich man then finally takes a look at the painting that he purchased so long ago, now in his hands. It's a perfect horse, a horse so real that he whistles to it.
As every art form takes discipline and practice to look easy, every kind of work takes years of diligence to perfect.
Each one of us has a story to share. The success story. And everyone loves to hear it.
"Coming together is a beginning, staying together is progress, and working together is success." Henry Ford
Helping small & medium entrepreneurs understand Social Media to improve their business in a Cost-Effective Manner!
SoilCup is a platform where entrepreneurs from diverse fields can come forward to share their entrepreneurial journey. We are an entertainment social media platform/s where you entertain yourself by watching to the stories of other business owners.  The expression in the video is solely of the business owner/interviewee. He/She/They take full responsibility for the content. The person who watches it and intends to get in touch with the said interviewee directly – does it on their own responsibility and not ours. It is the audience's responsibility to verify the credentials of the interviewee.
This is a computer-generated disclaimer and watching the said uploaded video and any video on our channel – it is deemed to be read and accepted by the audience. The current dated terms and conditions/disclaimer is valid for all the videos on our channel.