business development head – pip
True Leaders Don't Create Followers. They Create More Leaders
"Alone we can do so little and TOGETHER we can do SO MUCH"
About Us
We @ SoilCup, are focused on creating value through our services to the corporate sector in India and overseas. Our journey started as a digital marketing agency in the year 2010 and since then we have added business verticals keeping client's business requirements in our mind. 
Finding leaders is a tough task, we need to come up with ideas to solve challenges not only their own but those of the team as well.
Leaders are innovative, open-minded and ready to embrace new ideas or change. Aligning own passion, motivation and commitment to company's vision will help lead and inspire others to do the same.
A culture where peers coach peers or employees coach employees creates strong relationships and leader development skills. This is an easier way of promoting shared leadership, and give people opportunity to enhance their leadership potential.
This helps prevent skill gaps and improve your, and your team's, expertise. Personal development and leadership development is a key incentive and motivator for leaders.
Opportunity Ahead
Due to pandemic all of a sudden the market across the world changed for millions overnight as they got laid off. Companies restructured and severed employee costs to the maximum. Work From Home became a new norm and companies resorted to cutting high costs and fixed expenses. In Jan 2021, we committed ourselves to assist entrepreneurship and create a workable business model.
Team Player
As a new team member, we expect you to challenge the current practices and lay down a path into new horizon. New ideas, fresh energy and creativity should be on the cards. As a Business Development Head, you are responsible to create value for the entrepreneurs who wish to work from home and enjoy their freedom to earn from practically anywhere, with zero tolerance on Quality and Integrity.
Work with freedom
As a new business development head, you will be responsible to design, plan and execute the entire PIP Recruitment vertical for the company. We will trust you and empower you to work with 100% freedom entailing a micro plan of next 12 months which would also include execution of the plan.  
The SoilCup management will be available 24X7 in making this vertical a profitable venture. We will Mentor You… Coach You…but never Monitor You.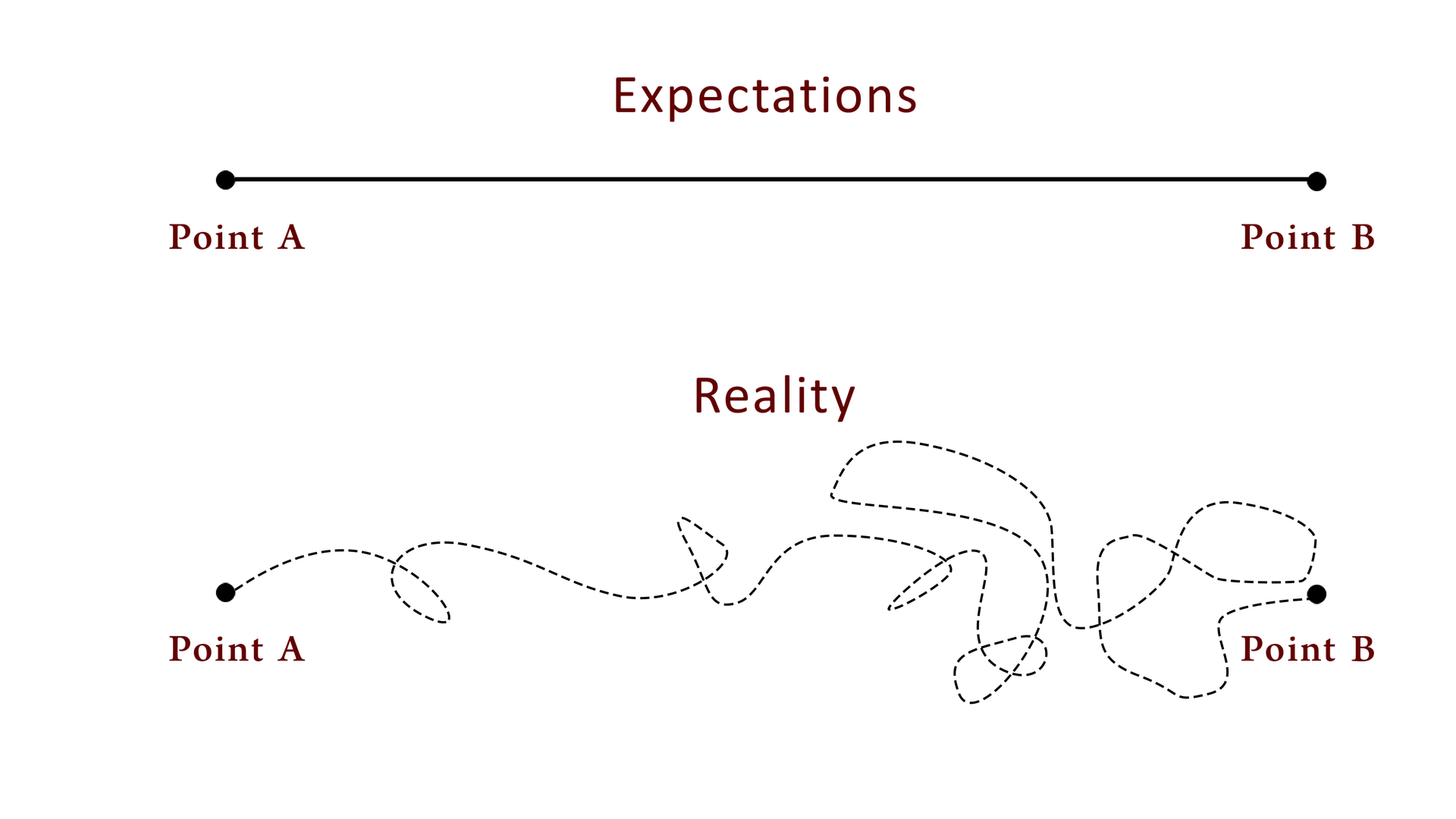 Expectations
As plan and execution of PIP recruitment vertical is in your safe hands, we expect you to exhibit high level of energy, enthusiasm and sincerity. Your conduct and behaviour should reflect entrepreneurship always and to treat this as your own business.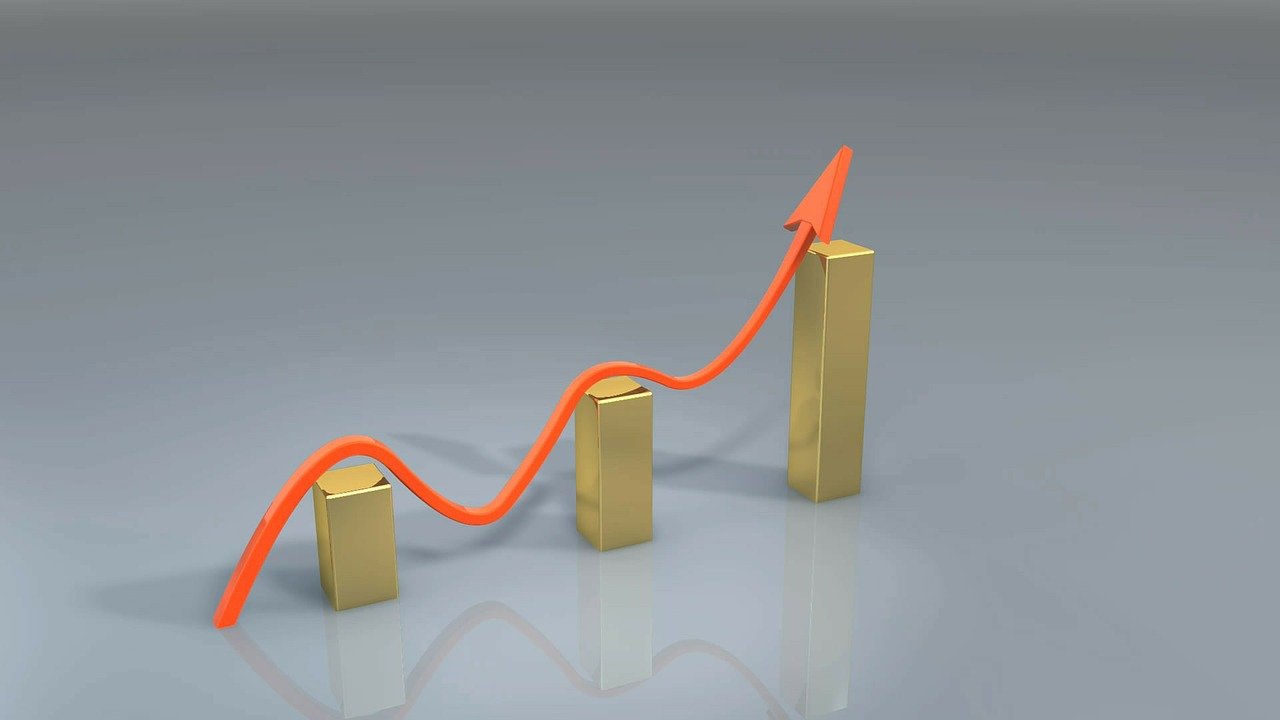 Payout Structure
Traditionally we are a flat structure organisation with low fixed cost. We provide a platform for people to work and flourish as entrepreneurs. Hence, our thrust is on reasonable fixed and lucrative variable payout structure.
In the initial 100 days, we propose Rs. 75 per hour for 4 hours a day working for six days a week. An additional Rs. 100 our week would be reimbursed towards communication expenses.
The variable payout shall be a flat 25% of billing amount on all self-sourced business from all verticals and an additional booster of flat 20% of PIP earning.
On every PIP Recruitment you are entitled for Rs. 500 per PIP.
On every direct interview, you are entitled for Rs. 500 per interview.
On every indirect interview, you are entitled for Rs.250 per interview.
The amount shall be paid weekly every Monday.
Note – The above payout structure is valid till 31st March 2022. The same can be revised at any time at the discretion of the management without prior notice.
Welcome On Board
We once again, heartily welcome you on board. May God bless your journey with SoilCup.com, be filled with lots of learning and financial independence. 
a year from now, you will wish you had started today!