a SoilCup.com initiative
Things to keep in mind
While starting a new business/venture, it is always important to keep in mind certain dos and don'ts. There is a long-journey since 2010 and has come only with experience.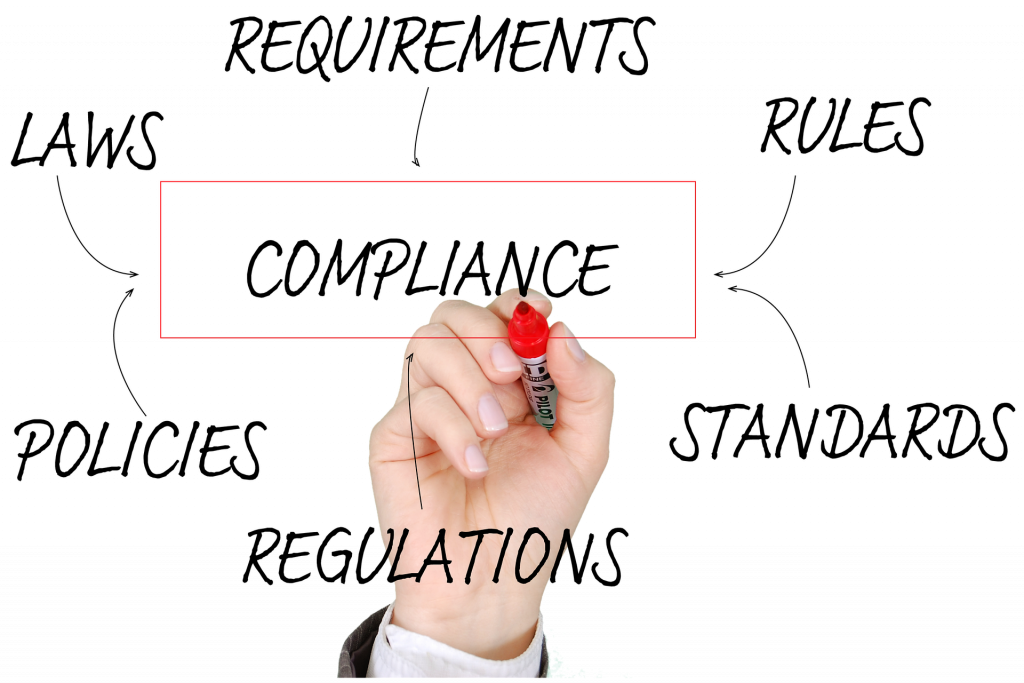 Do's
Keep a watch on your acts. It should be compliant and high on integrity. Integrity is doing the right thing when no one is watching you. 
To create a fact-sheet of the person whom you have verbally convinced to share their entrepreneurial journey for SoilCup.com or RESA
Be clear right from the beginning of the interaction with prospects or clients
To be Consistent and Result Oriented
We need to give importance to the prospective customers or interviewees or sponsors by addressing them with Sir/Ma'am. Let them feel happy about. Even if they say or tell you to call them by name. You are supposed to address them with "their titles". 
To extensively use google drive. We will create folders and files, which you must fill whenever asked for. 
Kindly share the screenshot of the chat of the interaction you have with an interviewee/sponsor/customer.
Copy and paste the response that you get from us on a query that you are supposed to respond to a customer/interviewee or a sponsor.
To create a WhatsApp group with the customer and prospective customers. You have to be compulsorily the part of the group for transparent dealing/s.
To maintain strict confidentiality about our business model. The way we operate.
Don'ts
Never deal in cash with any of the prospective-customers/customers. All the dealings have to be routed through accounting procedures only.
Do-not take personal favours from people that you contact through and for SoilCup.com or RESA Awards
Do not oversell or camouflage or misrepresent in any manner.
Specific Weblinks are to be shared with only specific people and for a specific reason. For example, iSupport weblink is not to be shared with the interviewee.
Do-not share our weblinks or information or client base with any third-party.
Do-not pass on the business to somebody else. You will de-market your credibility more than our loss. The customer would be judging your acts and not ours.
Don't discuss your age or personal likes and dislikes or even the address details with any of the prospective customers or interviewees or sponsors. We are an online platform and their interest should be more on the services and not about our whereabouts. This is a recommendation for your own personal safety.
Do not forward us the message sent by an interviewee or a sponsor or customer (only screenshots of the chat)
Do-not forward the message that you receive from us (in response to the query a customer/interviewee or a sponsor has). Instead copy and paste and then send them the message so that they don't come to know that it is a forwarded message.

Click here to understand code of conduct


Facebook


Twitter


Youtube


Instagram


Envelope


Linkedin

Visit Our YouTube Channel