WHAT IS BUSINESS CONSULTING?
Business consulting is work involved in areas such as marketing, human resources, management, finance and accounting. Business consultants are responsible for improving companies' operations by assessing weaknesses and recommending business solutions.
Business consultants provide management consulting to help organizations improve their performance and efficiency. These professionals analyze businesses and create solutions while also helping companies meet their goals.
Small business owners hire consultants as a cost-effective way to bridge a gap in knowledge and skills within their company, or as a way to bring a fresh, objective, and professional perspective to the company.
Types of Consulting
Strategy

Consulting

.

Business Consulting.

Financial Consulting.

Information Technology Consulting.

Management Consulting.

Sales Consulting.

Marketing Consulting.

Brand Consulting.
WHY MSME NEED CONSULTING?
Few decades ago, businesses in India ran on set models, barring a few exceptions. The activities, the attitudes, the business cycles that business houses ran were very traditional .and needed to keep pace with changes happening around the country and globally. It used to work in that era, that economic condition, the government policies and the socio political environment of the country. Whether we like it or not, we were living in times of slow and hated speed and innovation. And with times changing and the world becoming smaller, business models, even customer preferences changed the market.
MSMEs find it difficult to self diagnose problems and obstacles as they have a very limited perspective, which may not provide enough knowledge and much needed Objectivity. The business houses were run by so-called lalaji and the entire leadership team was from the family which only followed instructions. Each business has its own formula for success and was reluctant to innovate be it system or process or product or offering or any other category, as the business houses followed Bhed Chaal. No experimentation or innovation was tried or appreciated. This is where the need of a sound Business Consultant arose.  Someone who has worked with several businesses, in different markets and saw worked with different cultures, managing different objectives and philosophies. One who is updated with the current technological and market advances with analytical bent of mind and decision based on data obtained through extensive R & D . An expert in Identifying underlying issues and offering solutions by analyzing situations and course-correcting the business. Indian companies need consultants now, more than ever.
The job thus of a consultant, in short is to improve the overall performance of an organization by following proven methodology.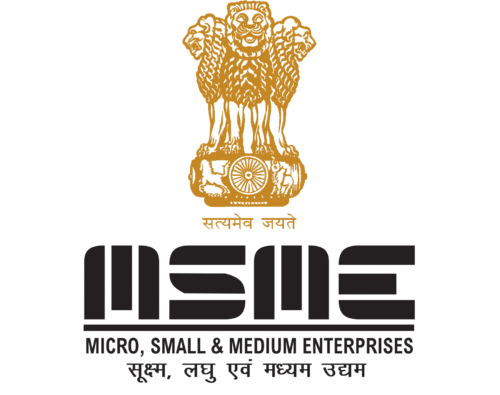 HOW DOES A CONSULTANT IDENTIFY & SOLVE BUSINESS PROBLEMS?
The consultants understand and drive MBO – Management by Business Objectives.  S/he assesses all the systems, processes and activities of your business on paper to determine how efforts are being mapped and how are results achieved and measured. Problems are identified, KPI's are connected with actions and efforts, productivity and efficiency, and solutions will be suggested. Occasionally, the consultant has to suggest cost cutting or restructuring of the organisation for the benefit of survival by transforming not only products or processes but even technology and sometimes even names or logo's. All this is done through careful research of the market, customers and stakeholders.
MAKING OPERATIONS EFFICIENT
One of the most important jobs of a consultant is to make all business activities efficient, clearing up blockages from the arteries of business. He introduces processes, which are technologically current ensuring activities run in an efficient, cost effective and synchronized manner. He also creates a measurable system to monitor and rate KPIs, so that the business gets desired results. There is a possibility that he might restructure the entire organisation starting from Vision, Mission and Values and trains employees to familiarize them with the current situation and aligns them with the future goals of the organisation.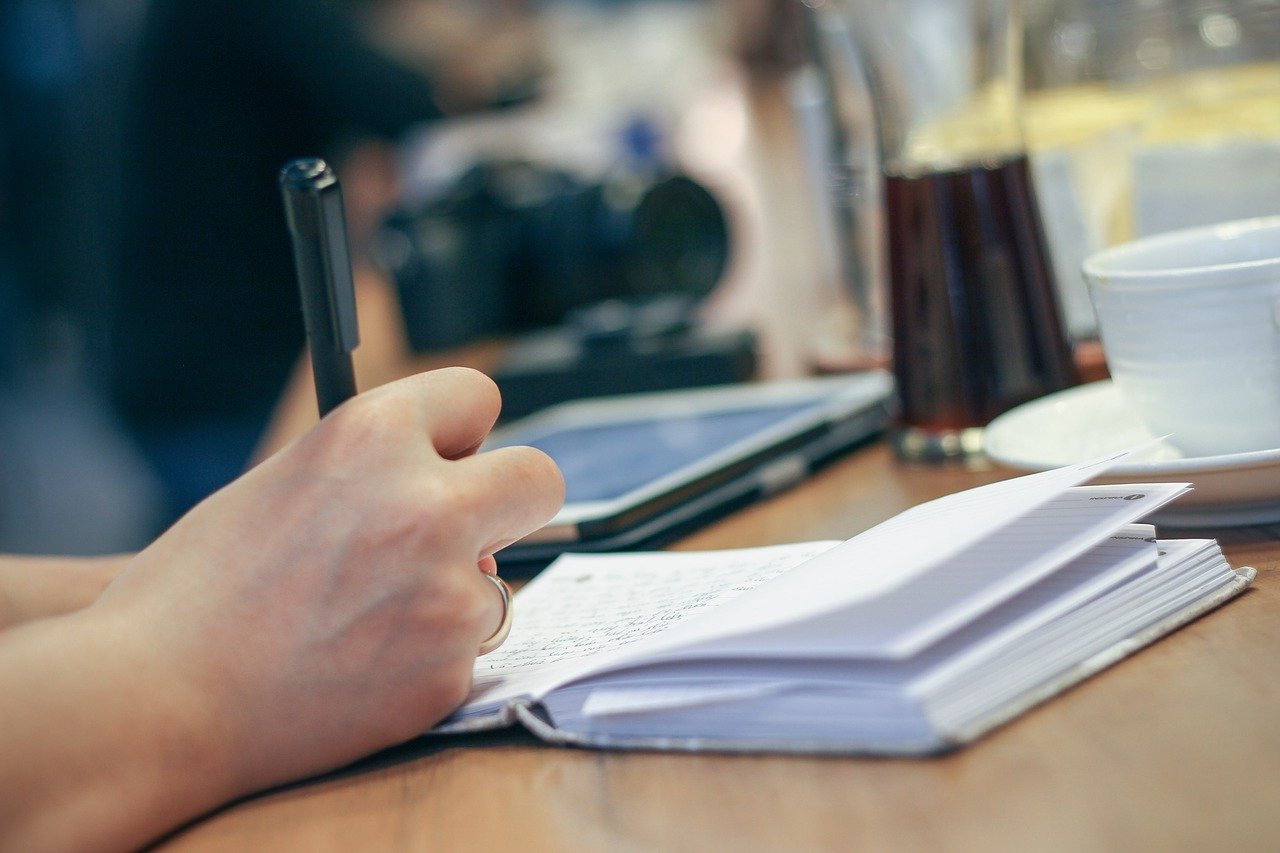 WORKING OUT NEW BUSINESS POSSIBILITIES
Consultants are always seeking to explore new possibilities. The innovative thinking helps the entrepreneur to seek and chart new paths. At times, the consultant can embark upon a new opportunity which helps the organisation to saves tonnes of money or may even help reduce cost by 50%. Consultants, given their expertise and experience, are expert-generalists in their own right and are able to see profitable opportunities from the present resources. 
A consultant is an important link between your business and the business world. It is common for a consultant to have good professional relationships with associations or government departments or banks or other business houses or lobbyists or even other influential individuals and entities. A consultant can provide his network to help clients reach out to potential customers, vendors, business partners, etc. A marketing consultant may introduce you to a great advertising firm or a transport firm, while an HR consultant may introduce you to a tech firm that can create customized software for your HR operations or manpower company to outsource your HR operation and payroll and let you focus into core business.
The world of consulting is certainly not limited to the services mentioned above, It is an effort to introduce a potential client to figure out benefits and value that consulting companies can offer. The times are changing, and if you feel any uncertainty about any aspect of your business, just hire US as your consultant .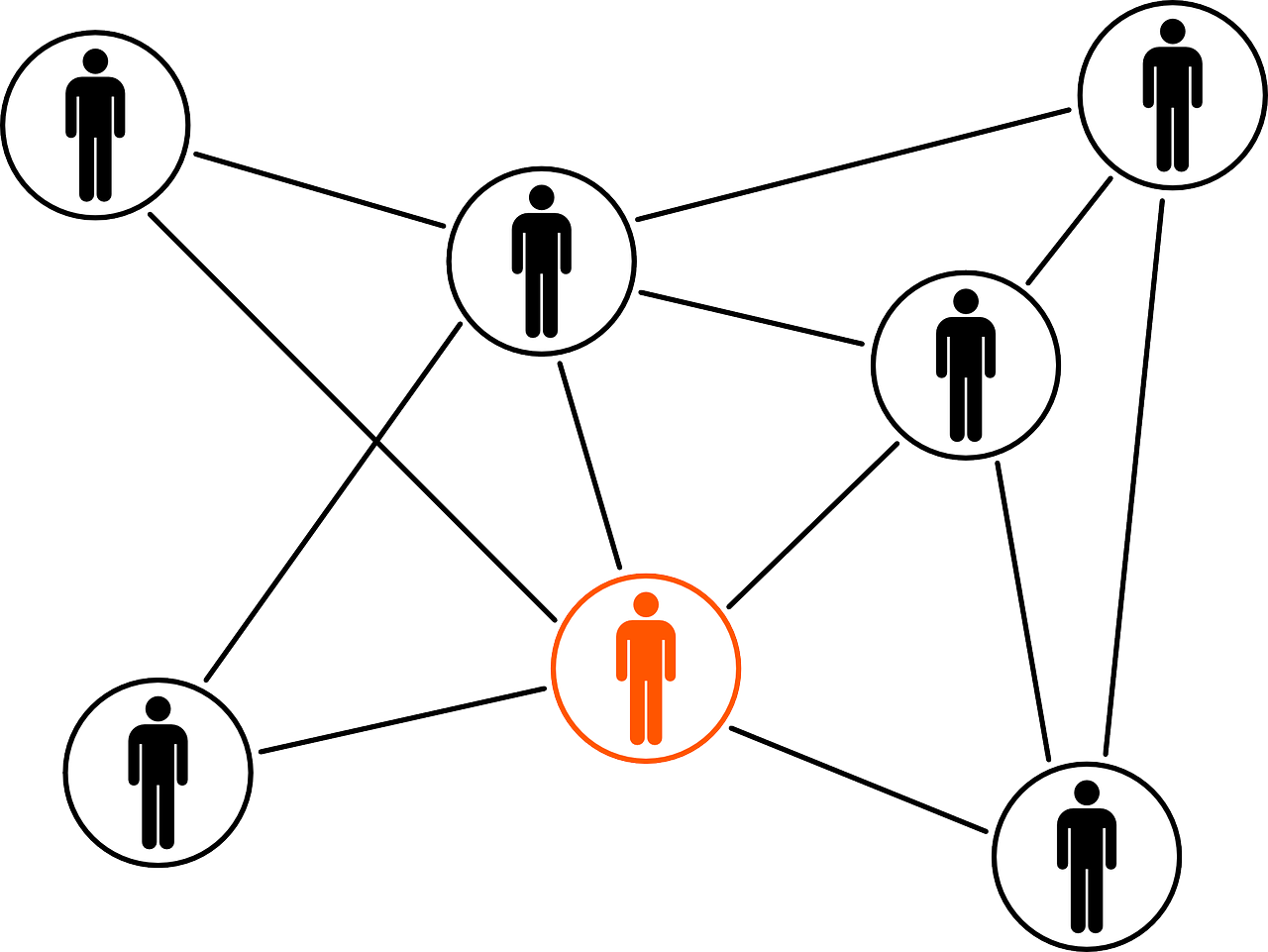 Would you like to start a project with us?
We are accessible, friendly, cost-effective, creative, solution-oriented